An Integrated Sports, Education and Nutrition programme

Sports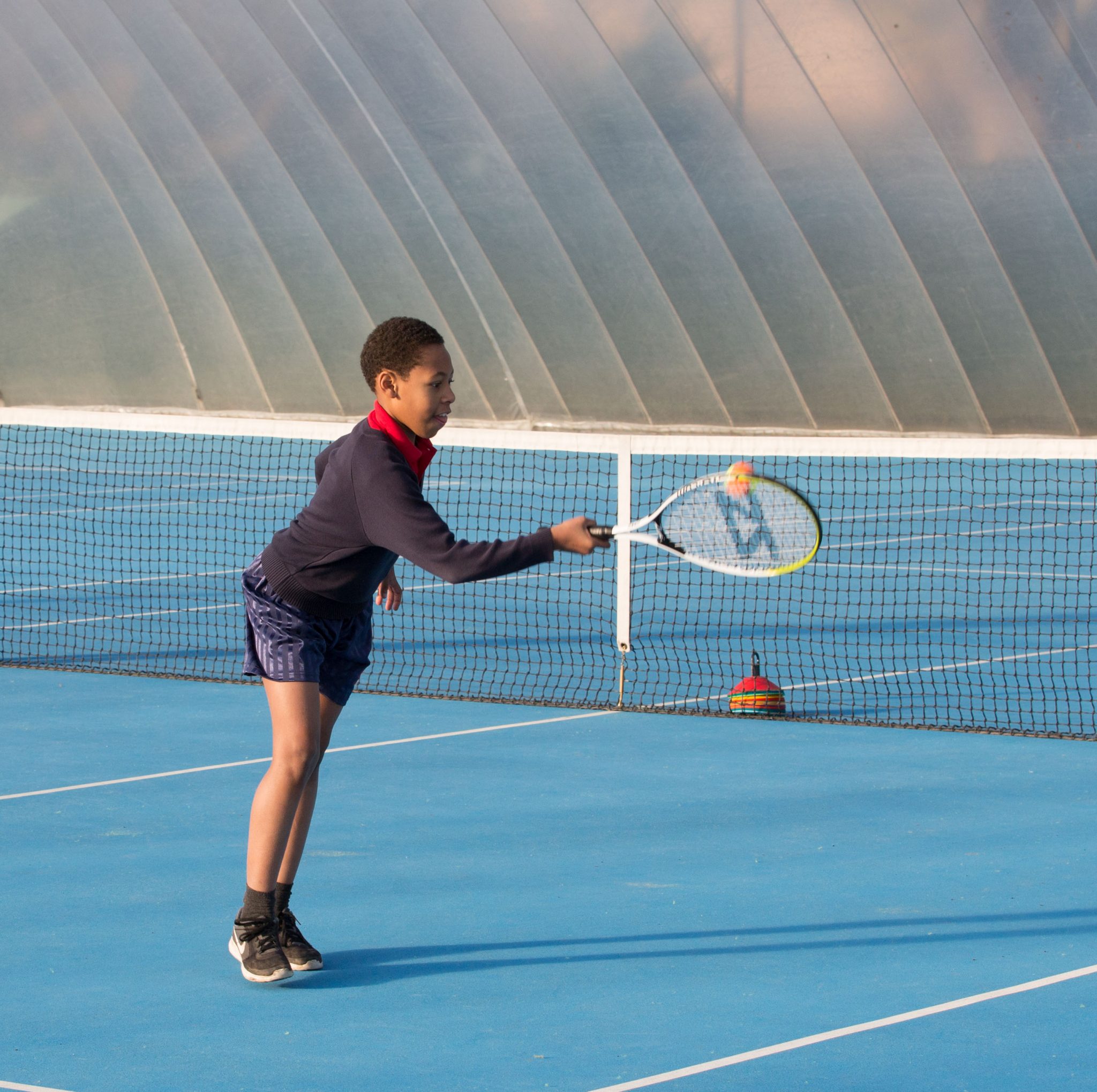 Increasing evidence that active children have higher school achievement. We believe Racket Sports are particularly well suited to these programmes
The recent British Sports Medical study highlighted the significant health benefits of rackets sports
They are life sports that are well suited to both genders
Can be played in all weather, and often complement each other well
Typically "new" sports to the inner city children we are working with
Education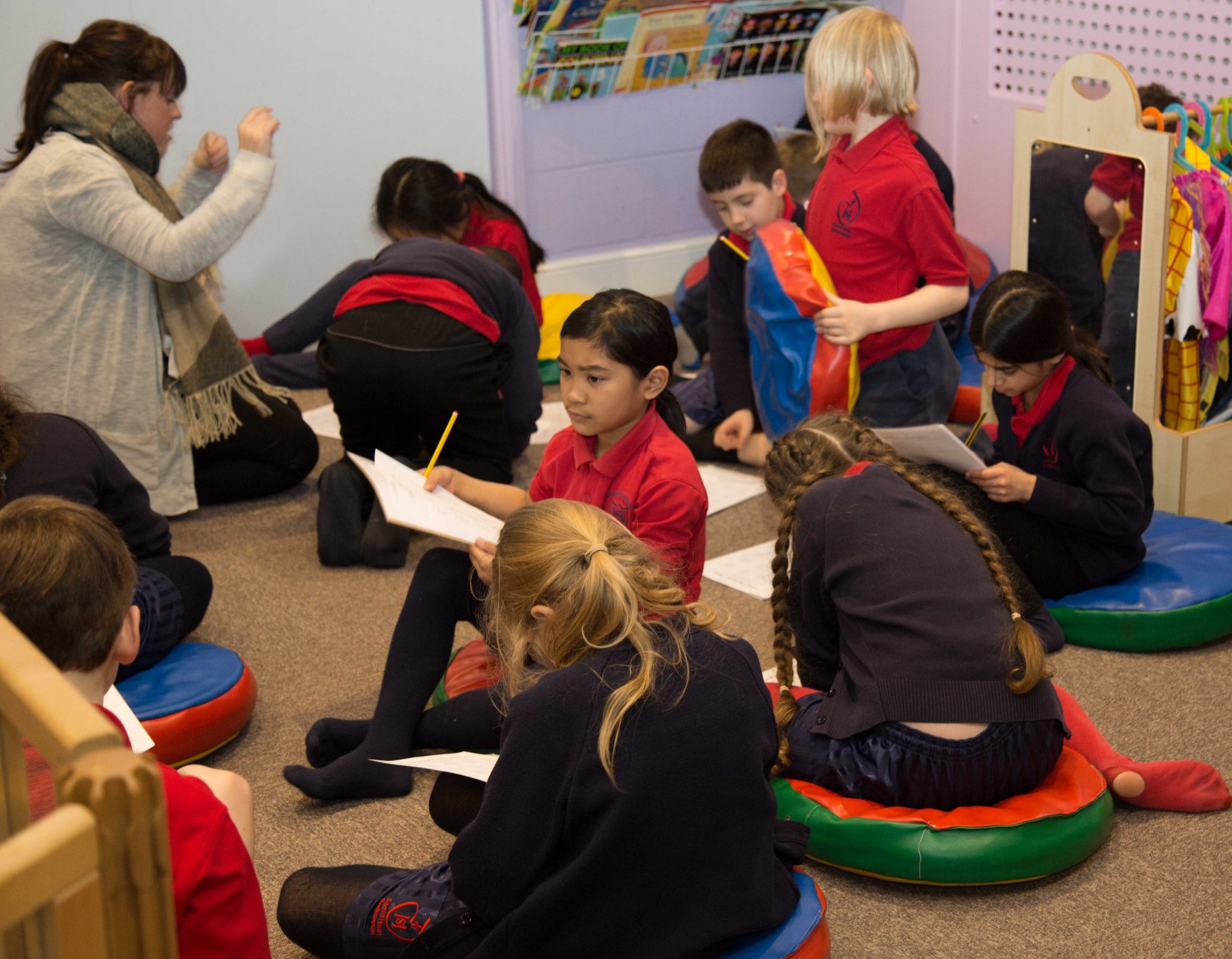 Core focus on Maths, but additional programmes on Life Skills, finance and other Key Stage topics
STEM subjects important to long term success of local and broader communities
Often perceived to be difficult and unattractive
Significant investment in complementing the core "in school" teaching
Present the concept of money and savings
Nutrition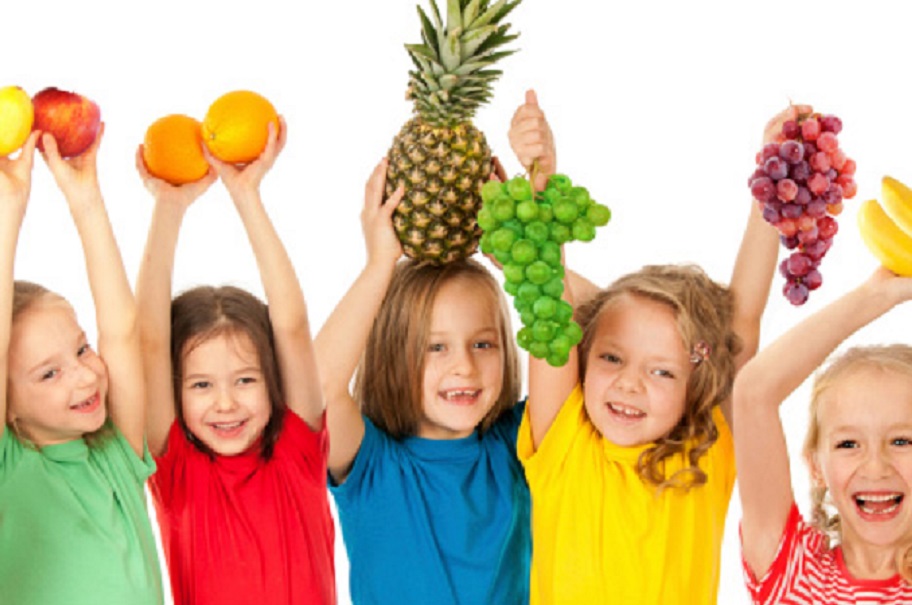 Increasing evidence that nutritious foods improve classroom behaviour, and sporting achievement
Facilitate healthy balanced diet, that improves concentration and provides appropriate energy for exercise
Focus on explaining the life-long benefits
Use role models to emphasis (eg Tennis and Squash pros affiliated with the club)
Provide fruit and balance of the main food groups
Our Mission
Our mission is to support the provision of integrated Sports, Education and Nutrition programmes into the Wandsworth area, plus facilitate the creation and development of similar programmes with affiliates outside the area.

We plan to achieve our mission through 4 primary ways:

Build long term and strategic relationships with local inner city schools in areas of high disadvantage

Work with existing sports clubs to best leverage existing infrastructure, at times when it is less used

Provide, and develop integrated sports, education and nutrition programmes that track the children as they progress through school age groups

Develop best practice, and easily transferable programmes, that other clubs, and organisations can adopt easily
Our Blogs

The PSA is really excited to be working with the team at Rackets Cubed, as it has managed the complex logistics of providing an integrated Squash, Education and Nutrition programme for inner-city children. We hope the structure will become successful throughout the UK, and welcome the opportunity to support this initiative.

Britain has seen great recent success at Elite, and Wheelchair Tennis, but we remain focused on expanding the grass roots of the Sport. Inner Cities have not been historical Tennis playing areas, so we are excited to work with Rackets Cubed and its innovative approach to promote Tennis complemented by maths tuition and nutrition into these communities

Rackets Cubed is a charity that aligns with our own vision…enhancing young lives with the provision of 3 key components to improving educational outcomes. It provides a unique way for local children to experience sports in Tennis and Squash whilst adding extra tuition as well as providing them with a nutritious meal

Roehampton Club is delighted to partner Rackets Cubed in delivering a unique and exciting inner city children's sport and learning programme. It's such a worthwhile Charity enhancing local children's lives with 3 key life components - Sport, Education and Nutrition. The Club's excellent facilities enable local school children to have free expert coaching in Tennis and Squash as well as extra tuition for Maths backed up by providing them with a nutritious meal. We are excited to work with Rackets Cubed and its creative approach to give local children every opportunity for a healthier life.

I love Squash. Me and my friends haven't played before, and a few of us now prefer it to football! It's all even better than we thought, especially as it's free!