Sports Co-ordination Team
All coaches are DBS check and have first aid training.
Paul Lindsay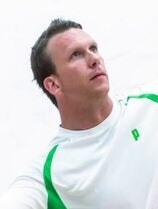 Rackets Manager and Head Squash Professional at Roehampton Club
---
Paul's remit is to ensure that as many Members as possible are offered the opportunity to play, spectate, learn and enjoy the sport that he loves.

With the Club's encouragement, co-operation and support and Paul's efforts the Roehampton Club now has top quality facilities, busy and popular development programs for juniors as well as successful teams.

Paul has been involved in Outreach projects for over 12 years and the opportunity to be involved with Rackets Cubed from the outset was one that gave him immense pride and a passion to help deliver.
Robbie Temple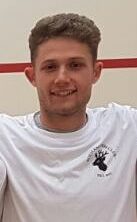 Squash Professional at Roehampton Club
---
Former World ranking high 53. Robbie oversees the coaching programme delivery for Juniors and the Club's High Performance Squad for Professionals.
Ben Coates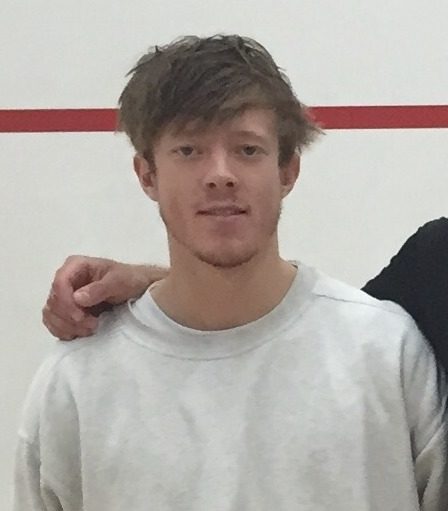 Squash Professional
---
World ranking high of 168. Ben has been involved in Squash since he was 6 and as well as playing for Roehampton's 1st team and a squash coach, Ben is one of the regular coaches delivering the Rackets Cubed squash coaching.
Danny Sitton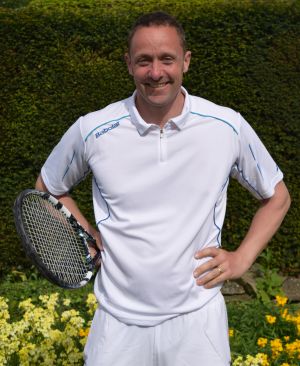 Tennis Director at Roehampton
---
Danny oversees all Tennis Activities and Operations and is responsible for the content and delivery of the Coaching Programme as well as social/competitive opportunities for Members. Danny has a level 5 Tennis Coach Qualification and a degree in Leisure Management and Tennis. His passion is to facilitate a high degree of social cohesion and interaction between Members to create a vibrant tennis community which will complement the Club's excellent facilities.
John Paish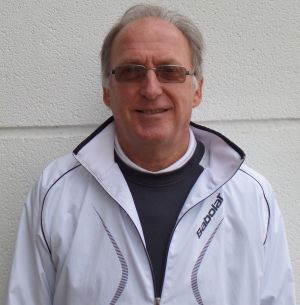 Tennis Professional at Roehampton Club
---
John is a Former World Ranked 80 player and Wimbledon Men's Doubles Semi-finalist and has won every GB age group category and still regularly competes for GB. His teaching philosophy is to help people enjoy the game more by steady improvement – showing them "how" not just "what" to do.
Anthony Gibbons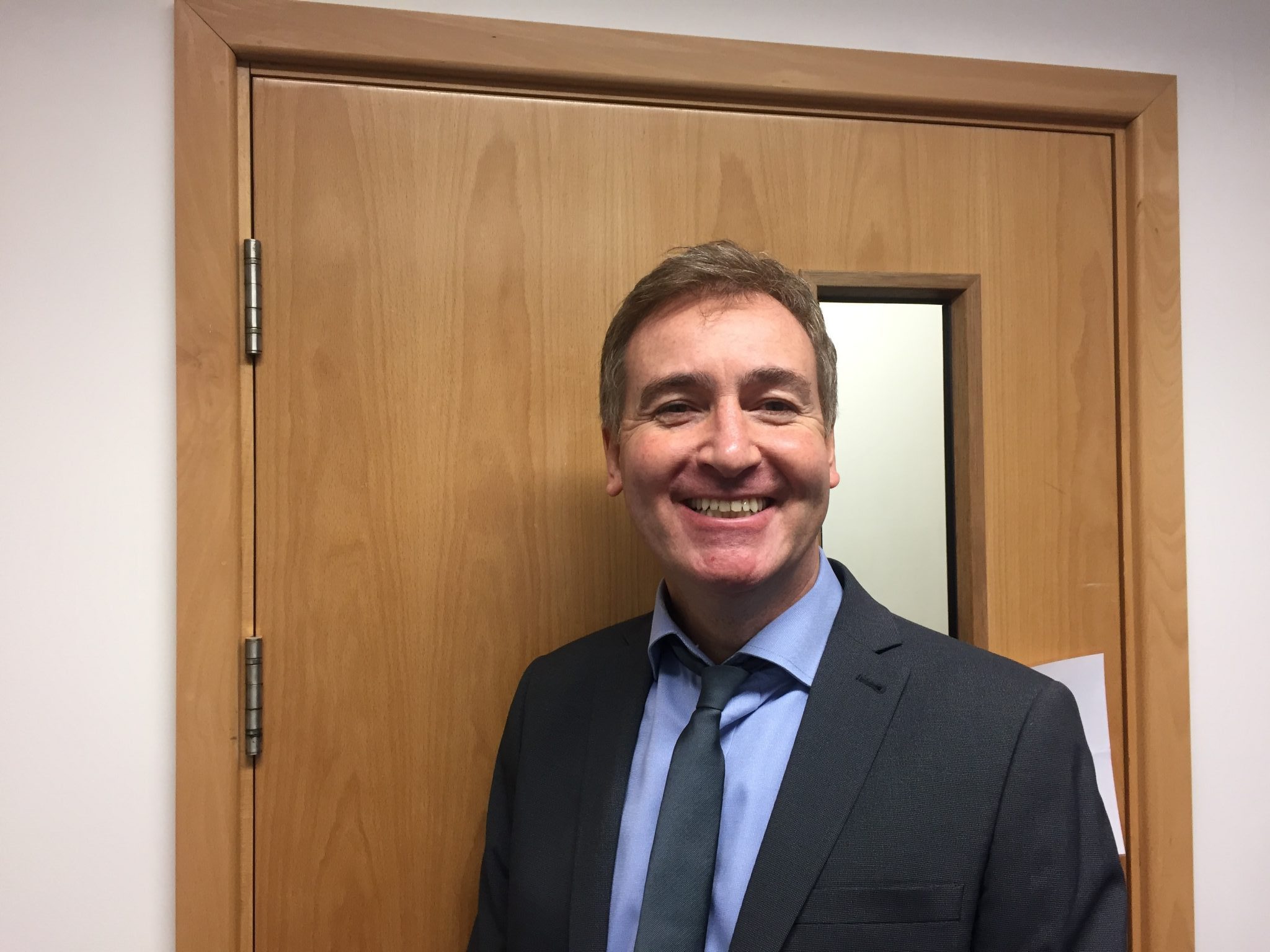 Head Teacher
---
Jim Reynolds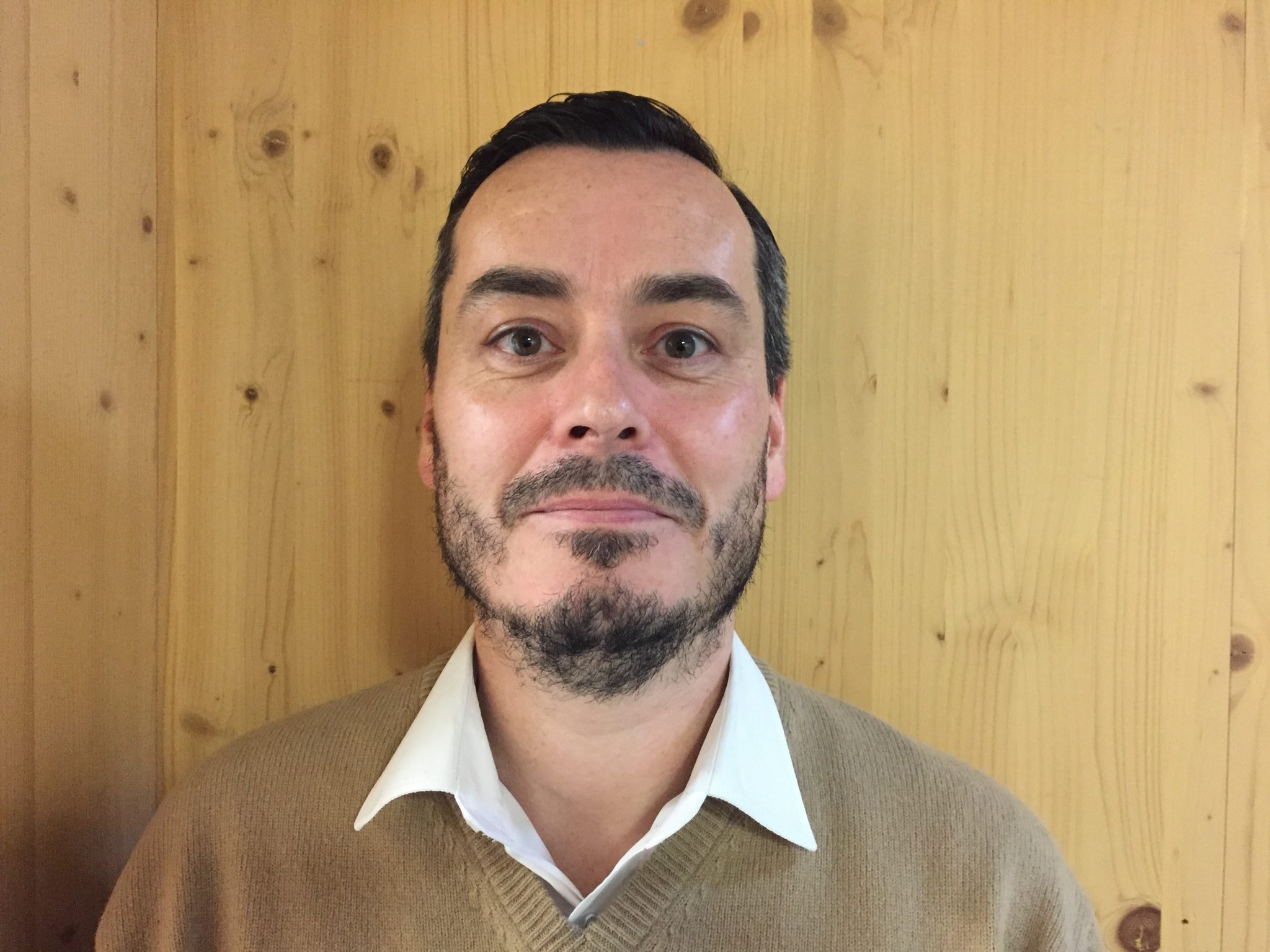 Head of PE
---
Steve Craig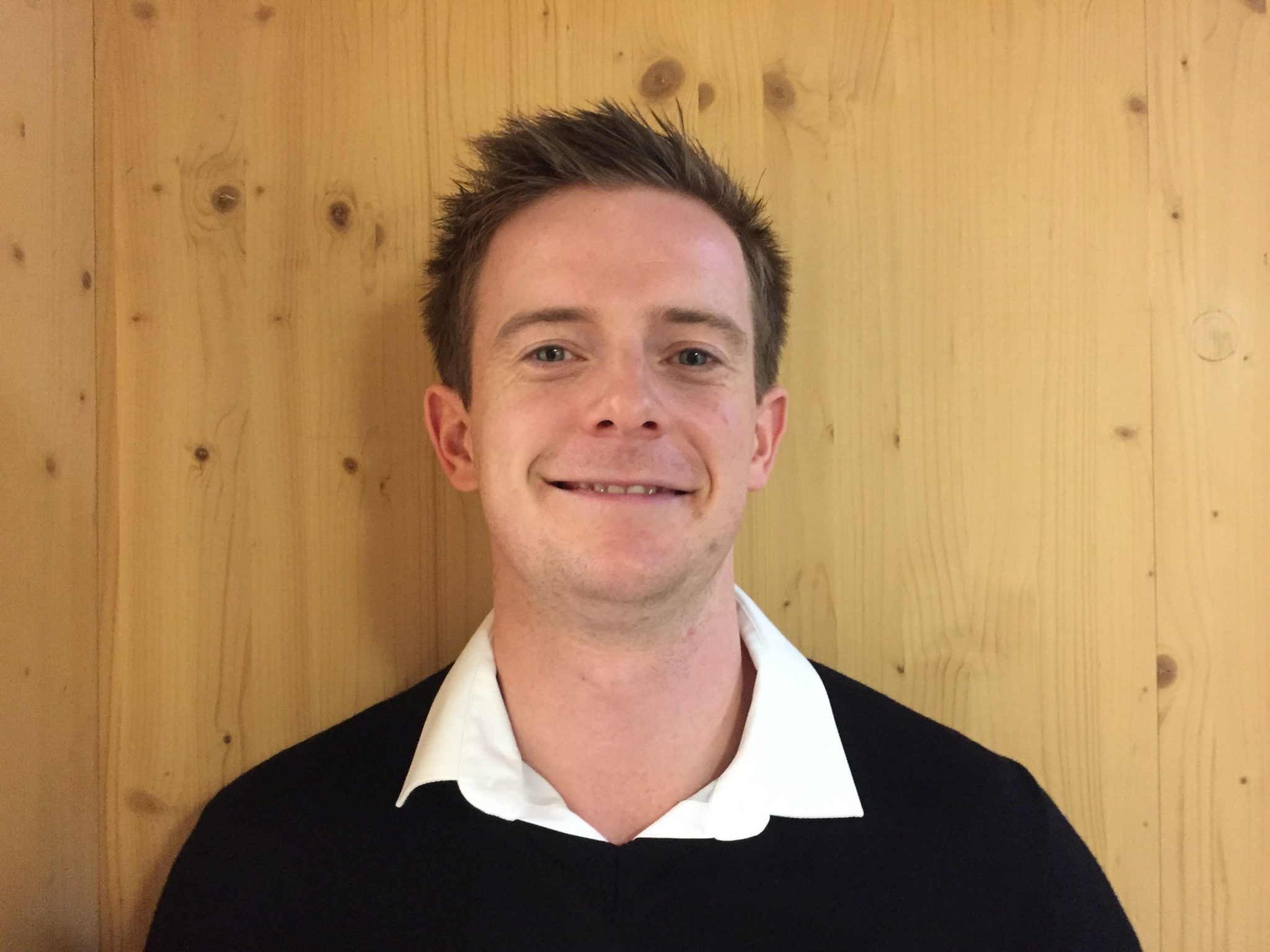 Yr 4 Teacher
---
Lizzie Kelly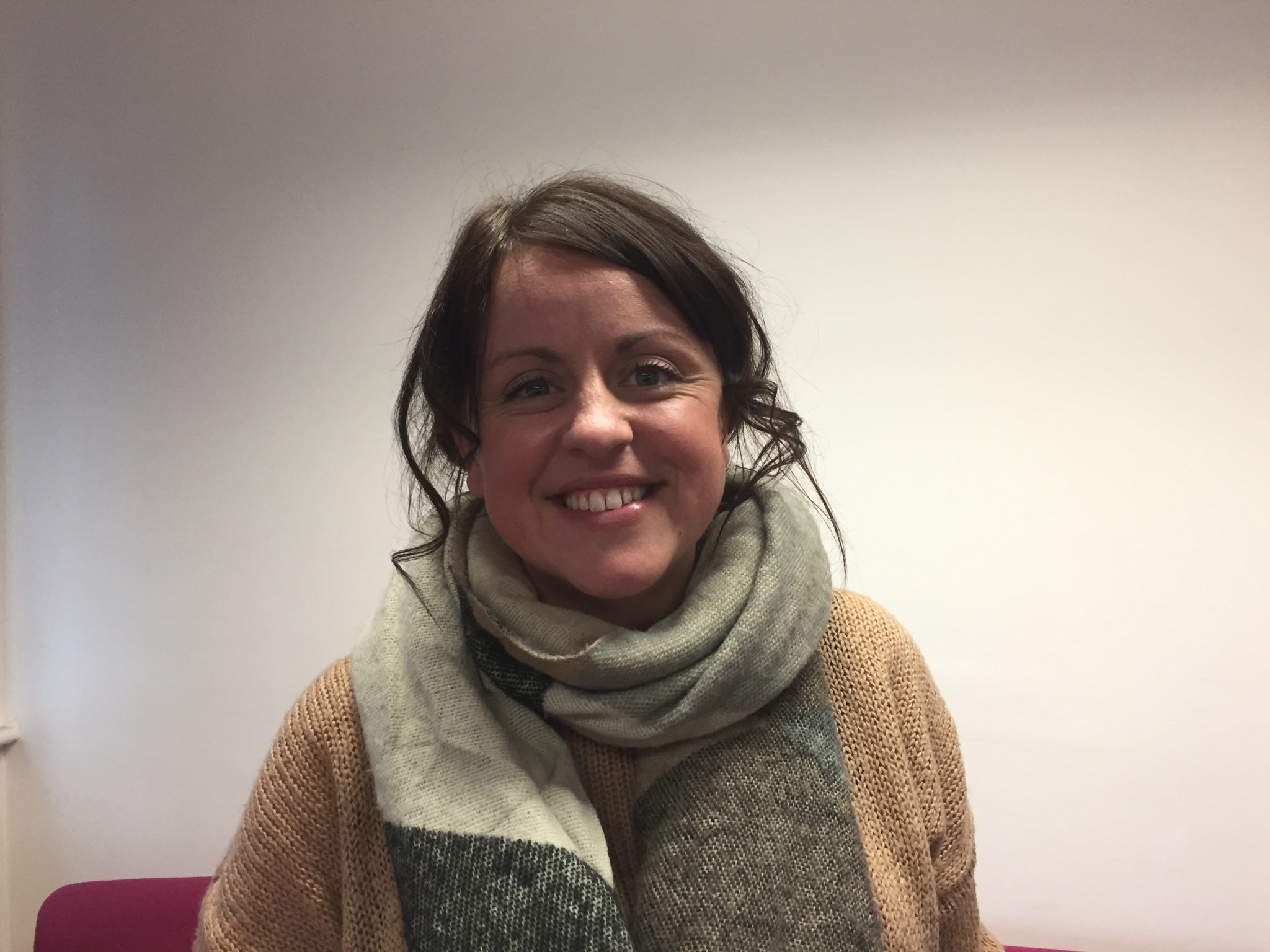 Yr 4 Teacher
---
Natalie Smith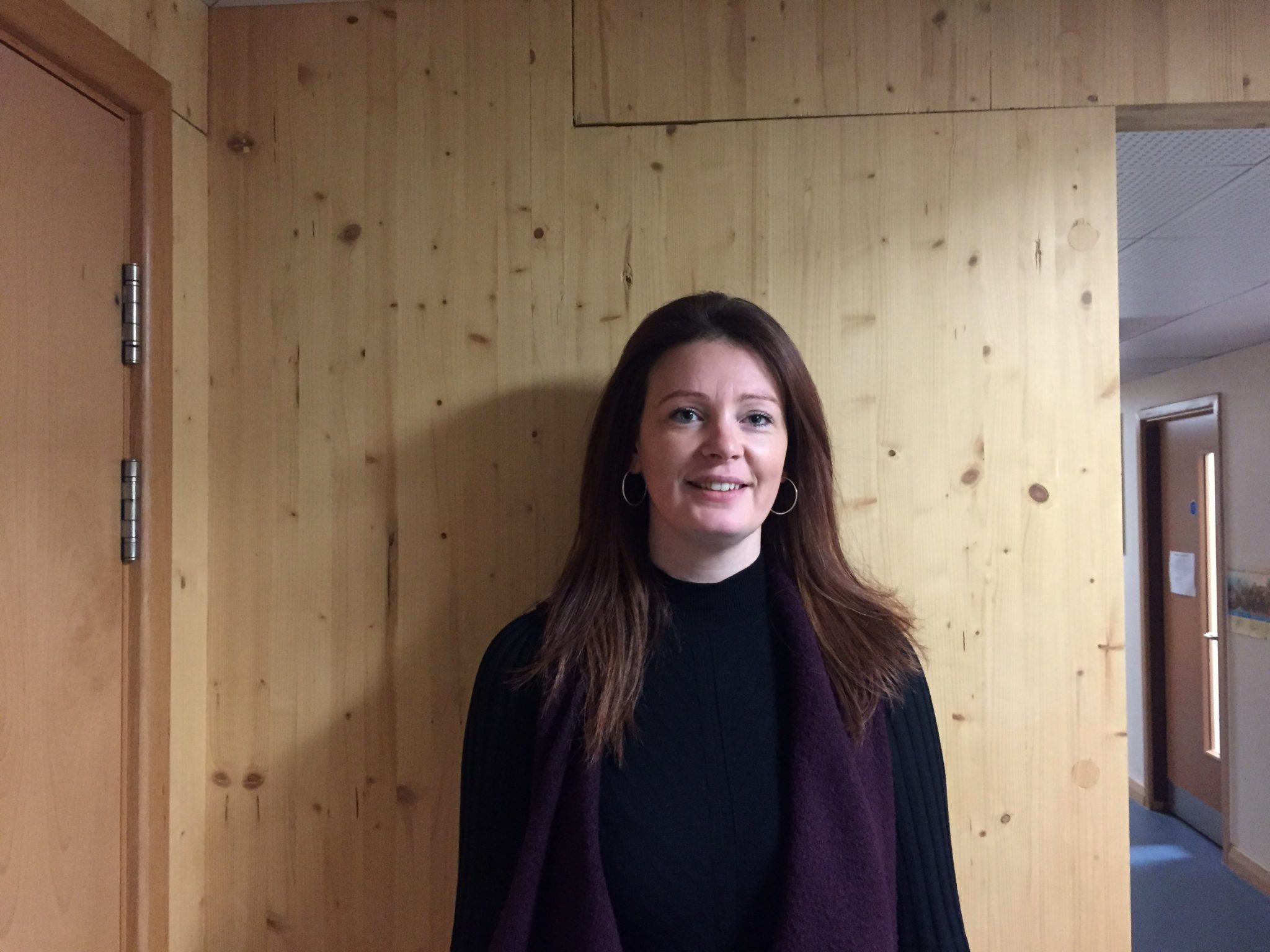 Teaching Assistant
---
Joanna Krakowiak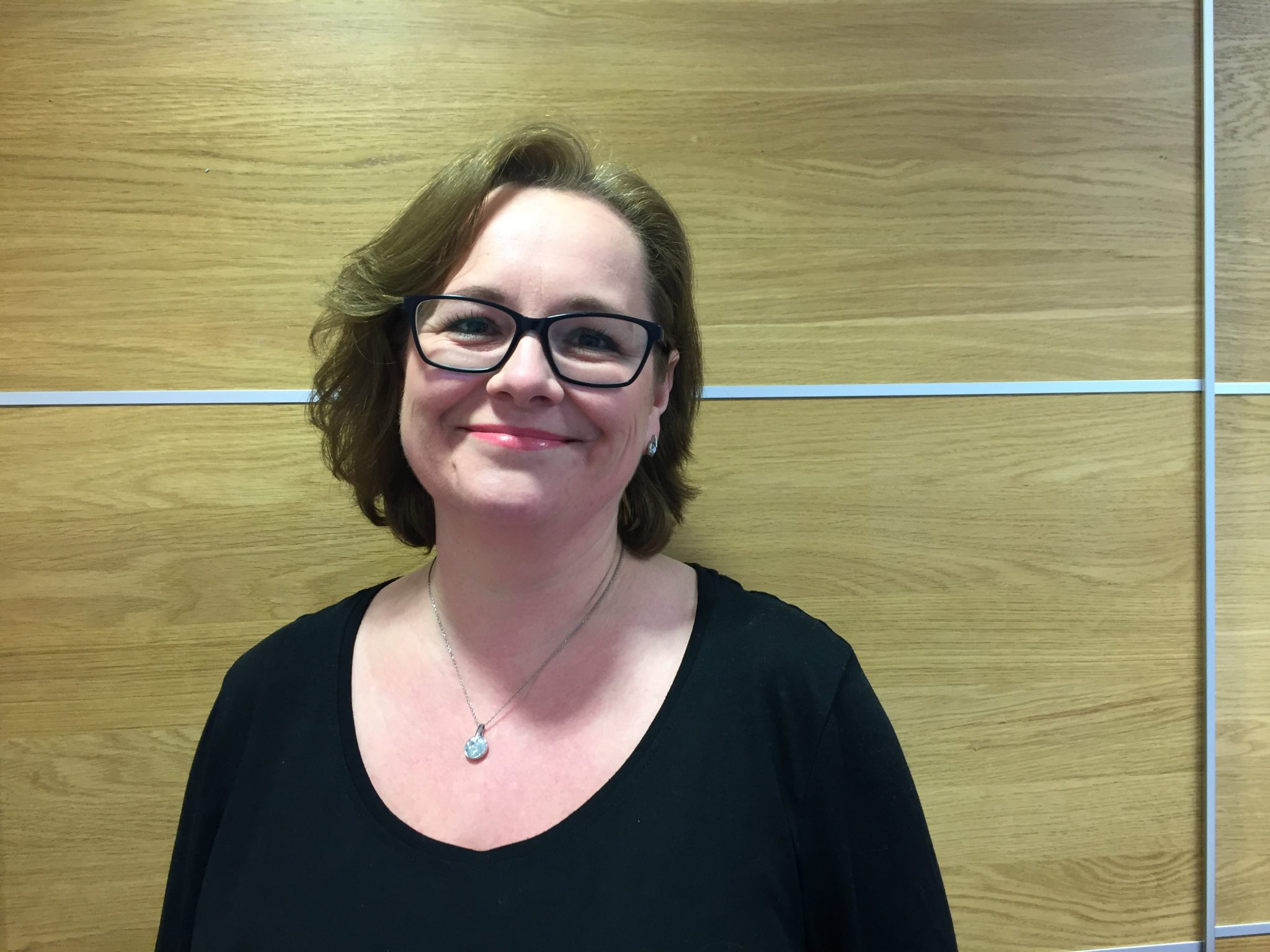 Teaching Assistant
---
Michael Holland
Business Patron
---
Squash Patron
---
Alison Waters
Squash Patron
---
Soon as I spoke with Rackets Cubed, understanding the aim of the programme, I wanted to give my support and help in any way I can. The link with Roehampton Club, where I am a Member, means I can look forward to seeing the Children develop all their skills in the programme
Joe Lee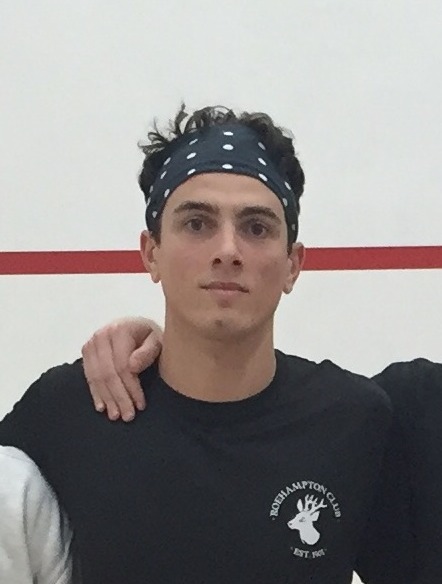 High Squash World Ranking 29
---
Tom Richards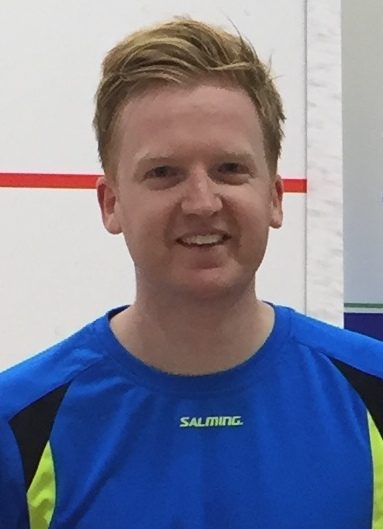 High Squash World Ranking 12
---
Jamie Baker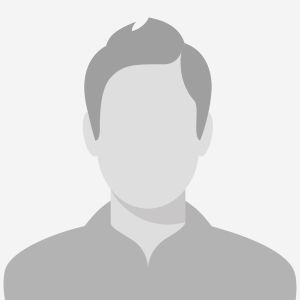 High World Tennis Ranking 186
---